We help clarify your message
through videos
We share your story on video, where your customers can watch, listen & feel your authenticity. Through an in-depth interview with you, we sift the noise and funnel your message with clarity.
Brandstory by Blissful & Co is a Registered Trademark in Singapore as of 2017.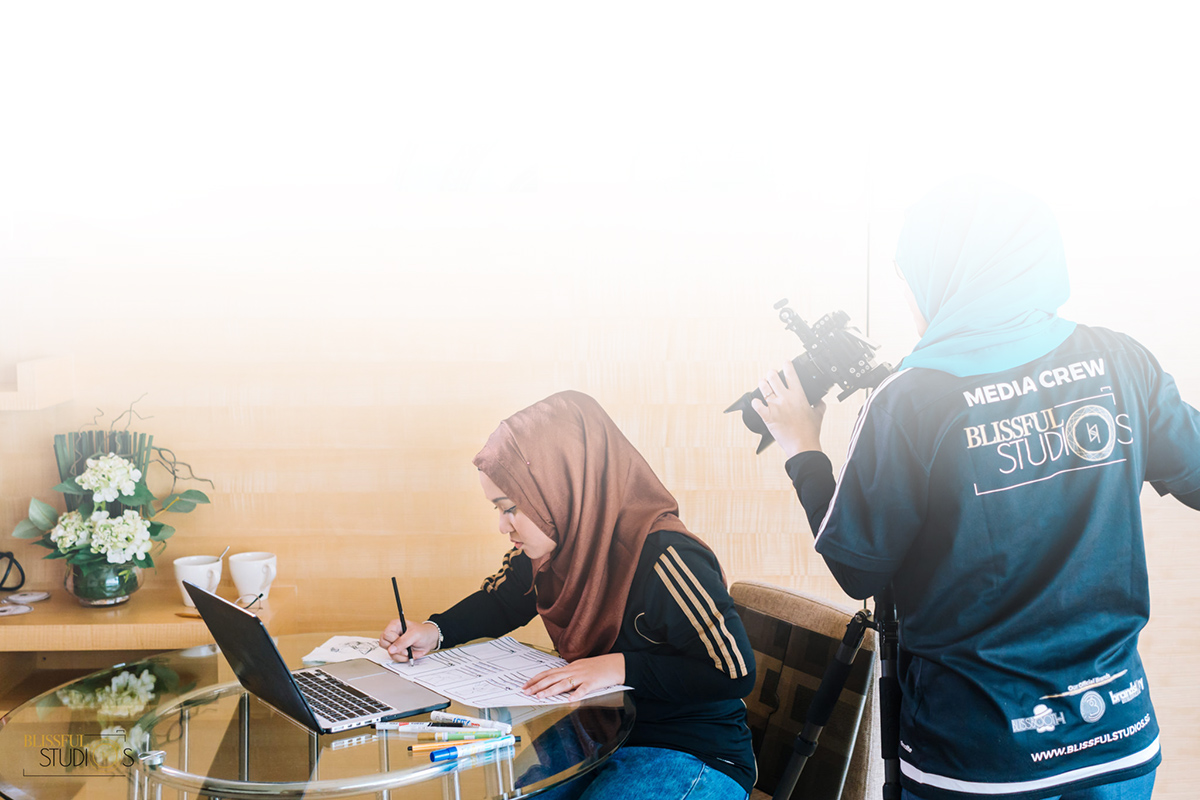 Your Story is
Worth Sharing

With The World
Imagine a film production — only this time, YOU are the lead character. We deliver your clear message through you, so your customers can trust you.
Stories with a purpose, authentically relates. We don't just market your brand — we connect with your dream clients on a more personal level.
Your
Brandstory

Delivered Clearly
Have your story deliver a clear message that converts. Take it from our past clients:
Now, Let Your Customers
Come to You
Say goodbye to clueless encounters with unqualified leads and hello to quality customers you'll love
Every second you wait to tell your story, your competitors are getting ahead to tell theirs. Take the first step to lead your business forward.